Terms and price of rent apartments Israel
Terms and price of rent apartment
City Bat - Yam st. Rothschild

View Map Location
Luxury Apartments, near the sea,
may rent a minimum of 3 nights,
which include:
2 rooms, kitchen (full equipment), stove, shower, internet, s
atellite TV, sleeps up to 8 people.
sets of linen, cleaning,
Present: transfer from airport and back.
The price includes all utilities:
Gas, water, electricity.
We provide free information you need
about Israel (tourism).
Apartty for rent

м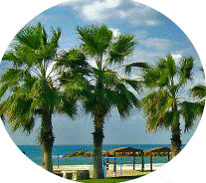 Prices:
1. Up to 2 people per night 70 $ USD, including all rental + transfer from the airport (minimum 3 nights) Price can maneuver depending on the season.
2. Each additional person $ 10

Write to lapidisrael@gmail.com
The report will be sent to your Email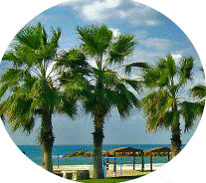 Payment:
How to prepay and pay for accommodation? Payment for accommodation:
Making payment (20% of the total value of all orders USD) at the time of booking of apartments.
You can prepay by bank transfer, credit card, or resort to the help of your friends of relatives in Israel.
Upon entering the apartment must be signed an agreement on temporary residence and paid for the entire period of your stay in apartments.
There must also be paid a security deposit which will be returned
when leaving the apartment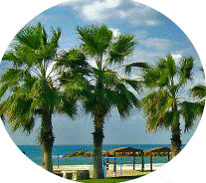 Payment Methods:
* Cash - USD, EURO, or Israeli Shekels NIS
* Bank transfer.
* Through the service,
Western Union http://www.westernunion.ru
* Credit Card
You can also consider any other way you like it kind of payment
For any questions and orders can be contacted by phone
+ 972 505-9990 02
Michael
or
LapidIsrael@gmail.com
Or
Skype contact - Mishalapid

Terms and price of rent apartments Israel